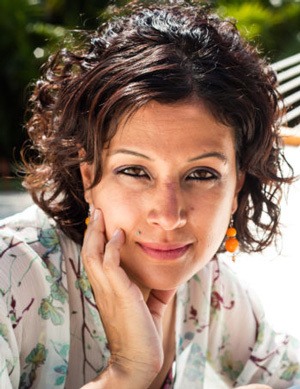 Farahana Surya Namaskar
Farahana Surya Namaskar is an author, speaker and mindfulness and meditation coach from Dallas. She has written and self-published a children's book called Doing and Being,which focuses on teaching children and their parents about mindfulness. Farahana was born in Vancouver, Canada, and grew up in Nairobi, Kenya. She is mother to a seven-year-old son, Ilyaan, who inspires her to live her dreams every day.
Farahana believes that our life experiences happen for us and not to us.
She will share with seminar attendees how her experience with divorce has helped her find herself so that she can live her best life yet. Farahana will also lead a guided Tibetan meditation.
Visit her website at www.farahanasuryanamaskar.com
Be empowered and learn how to successfully navigate through divorce to a healthier and happier life.