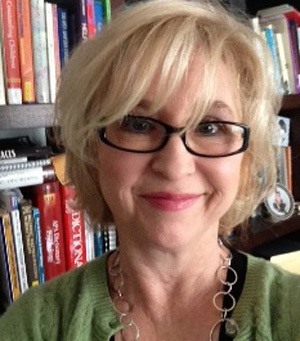 Coleen Owens, MFT
Divorce recovery is at the heart of Coleen's work. She has consulted with individuals in ways that helped to mitigate conflict and lower divorce-associated stress and legal fees, and assisted her clients in navigating the maze of feelings and decisions by respecting their voices. She works in a collaborative way that recognizes clients as experts about their own lives, really listens, and provides helpful feedback and guidance.
In association with the Houston Galveston Institute, Coleen Owens works with children, adolescents, couples, families, and individuals concerning relationship and life challenges. She instructs a pre-marital/relationship course, works with children and families through the Harris County Family Courts who are conflicted by divorce, has counseled children and adolescents at several Houston Independent School District schools, and works with a group at Covenant House as a volunteer. She holds a B.S. in psychology from the University of Houston, and a M.S. in psychology – marriage and family therapy from Our Lady of the Lake University, Houston.
Owens regularly attends AAMFT, HAMFT, and other professional continuing education forums and Houston Galveston Institute symposiums. After over 20 years of work in the legal and corporate arenas, she returned to school in order to be qualified as a mental health professional and do the work she loves, especially in the area of facilitating healthy individuals, couples, families and long term divorce success.
For more information about the Houston Galveston Institute and to reach Coleen Owens, visit: http://www.talkhgi.org/ or write to [email protected].
Be empowered and learn how to successfully navigate through divorce to a healthier and happier life.