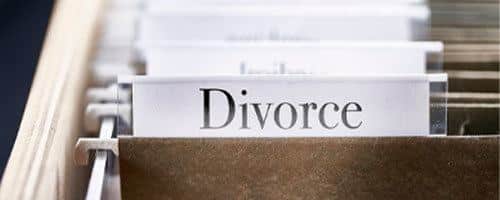 Frequently Asked Questions about The Guide to Good Divorce℠ Seminar in Houston TX
Need help navigating divorce? Have a burning question about divorce and want to find the answer? Looking for divorce guidance for you or your family? Our carefully designed seminar, or divorce workshop, will cover important topics including the above and much more!
Attend this in-person workshop, or class, and learn everything you need to know about divorce. Whether you are considering divorce, are currently in proceedings, or have come out the other side, we'll provide you with the information and guidance to empower you each step of the way as well as plan for your future.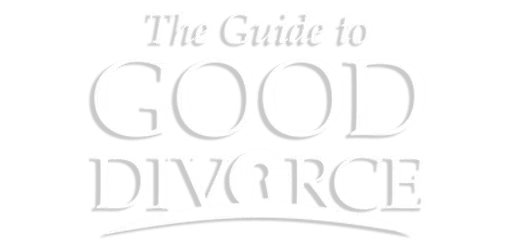 Unlock the door to your next best life.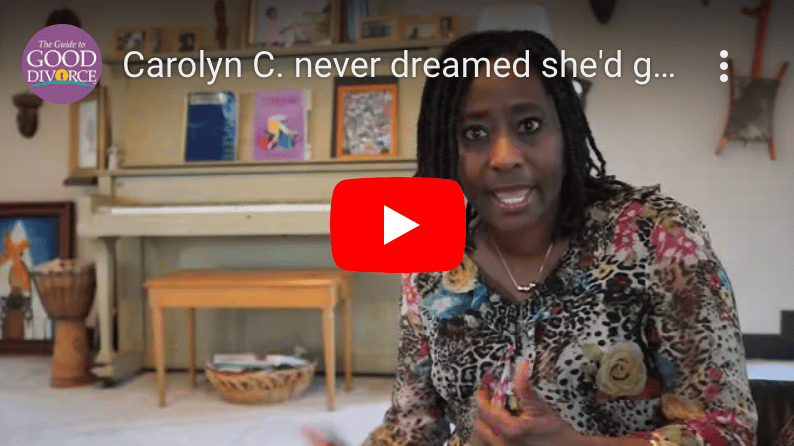 Be empowered and learn how to successfully navigate through divorce to a healthier and happier life.