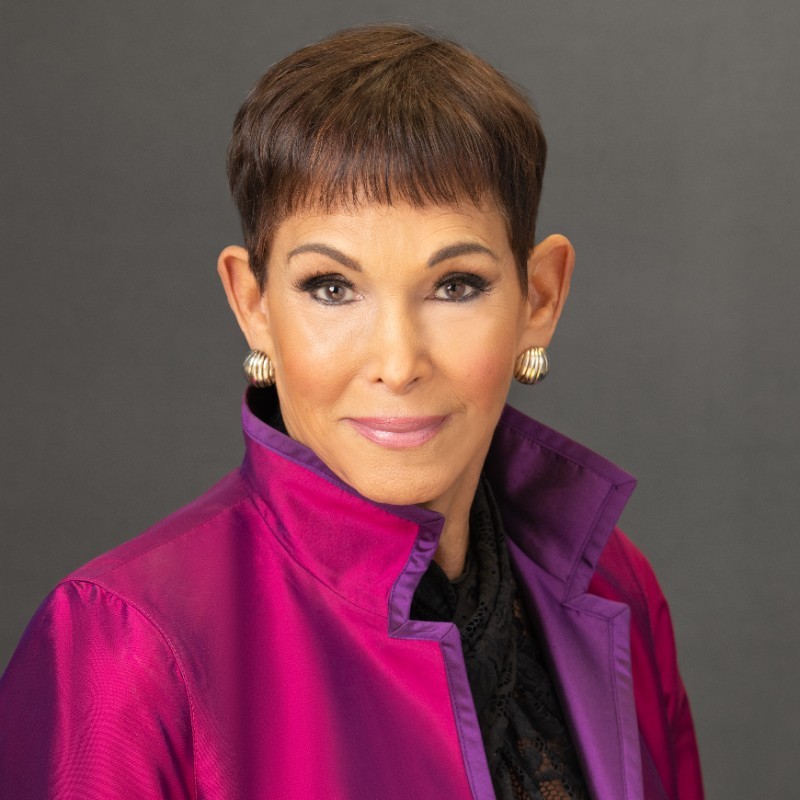 Liebe Ostrow Miller, CLU, CSA, CFBS
LIEBE OSTROW MILLER, a founding partner of Signature Financial Advisors, brings her 38 plus years of experience in matrimonial asset analysis, protection, and division; financial and document organization pre the loss of a spouse/partner; estate planning; wealth accumulation and decumulation with documentation; and measurement and analysis of true portfolio diversification which delivers long-term risk tolerance person by person into "ANU BEGINNING."  ANU BEGINNING recognizes the complexities facing someone in this position and provides a team and a collaborative broad approach with necessary information to consult, along with your attorney, and resolve these issues favorably.
Liebe's education and experience includes achieving CFBS, a Certified Family Business Specialists. Following that program, she studied for quite a few years and 10 exams to acquire her CLU Chartered Life Underwriter. The CLU is comparable to a masters in life insurance heavily oriented to taxation. In 2004 after study and exams she received her CSA Certified Senior Advisor designation. A short while later, Senior Care Advisors of Texas was formed.  It was and still is a Texas non-profit organization that offers consultation for the needs assessments of our elders. Since the journey of caring for a family member or friend can be filled with surprise issues, SCA offers the consultation with a belief of "you don't know what you don't know."
With all that occurs in family law today there is an ever-growing need for family lawyers to build a team approach. Each case is different; the team at Anu Beginning is comprised of traditional accounting; CPA for forensic asset disclosure; therapist; life coach; business valuation; and real estate, art, and jewelry valuation. We look forward to serving your needs.
Liebe can be reached at [email protected], 713-898-5300.
https://www.mysignaturefa.com/
Be empowered and learn how to successfully navigate through divorce to a healthier and happier life.