Saturday, November 4th, 2023
The Houstonian Hotel 111 N Post Oak Ln, Houston, TX 77024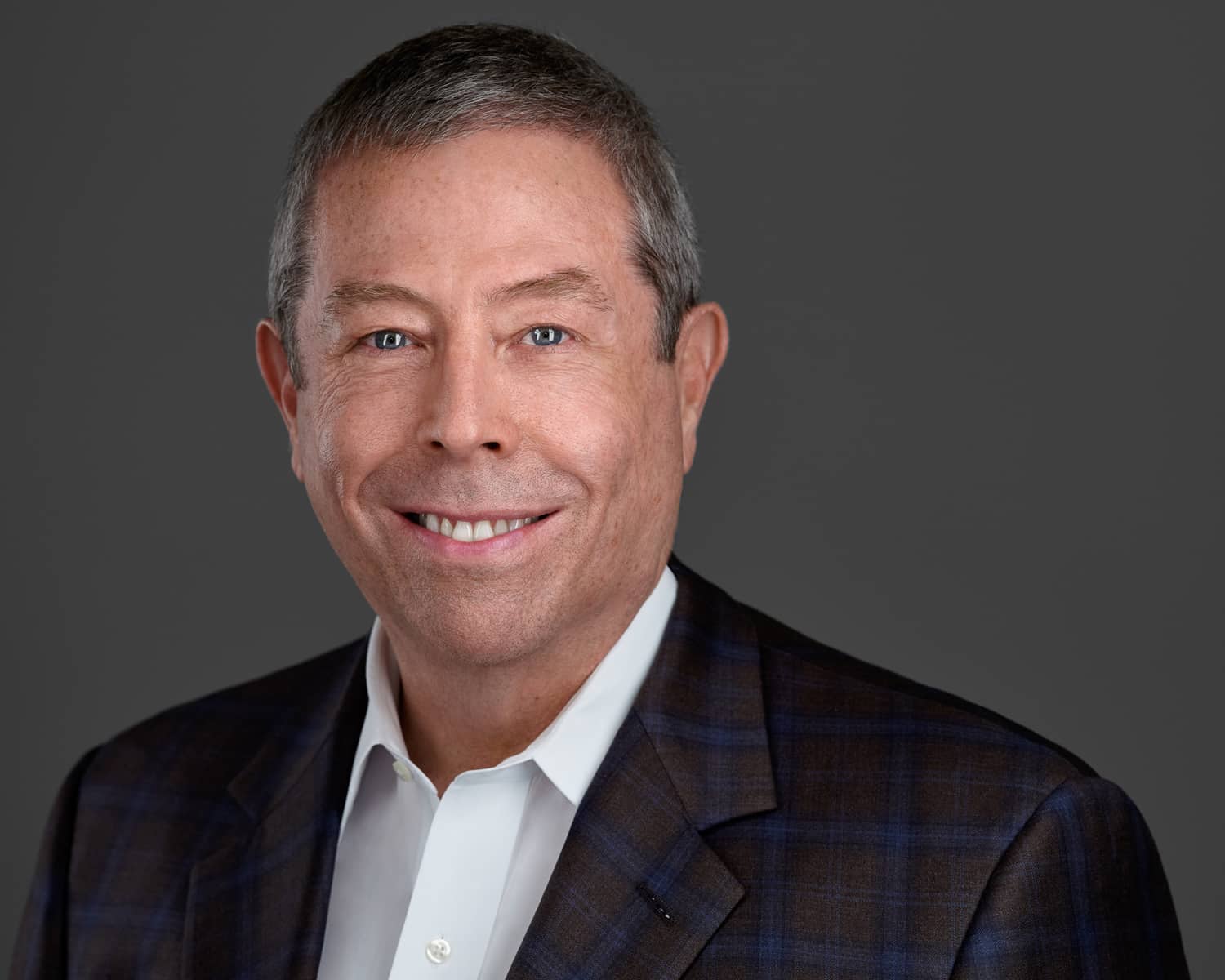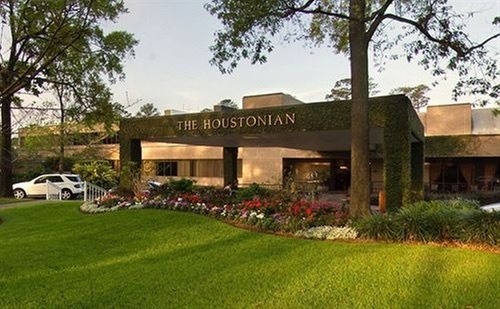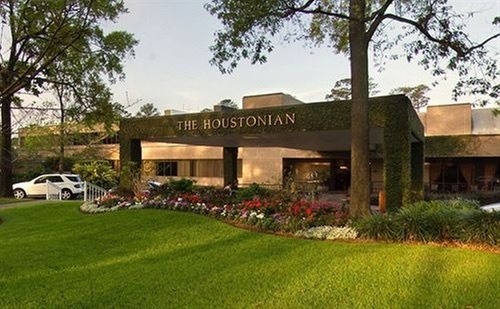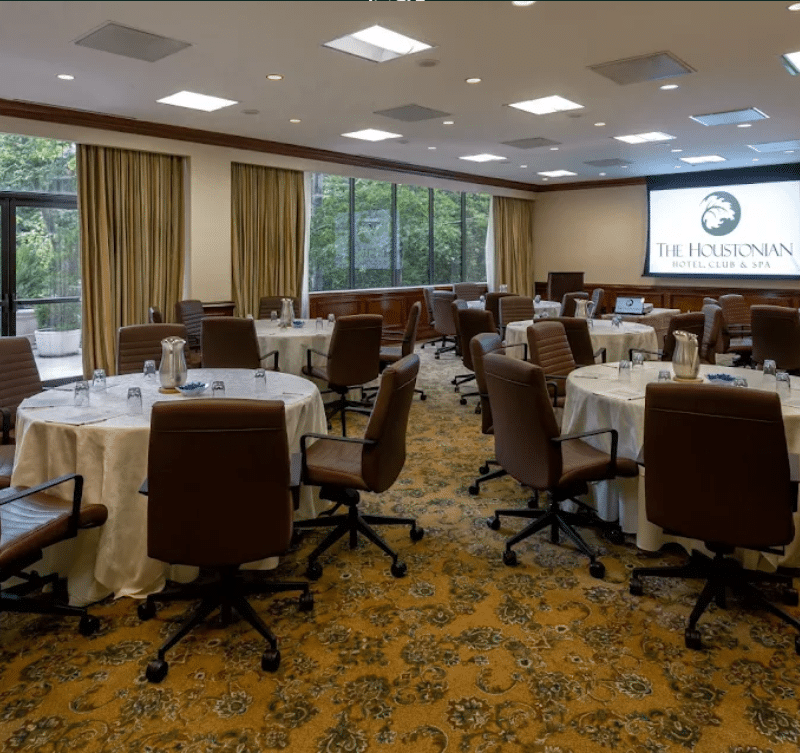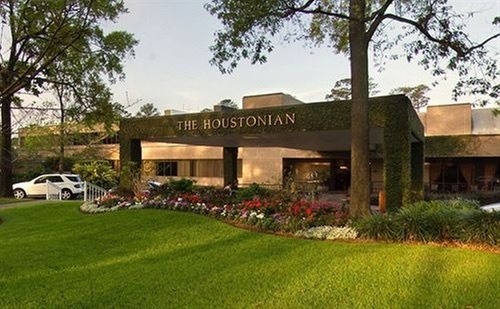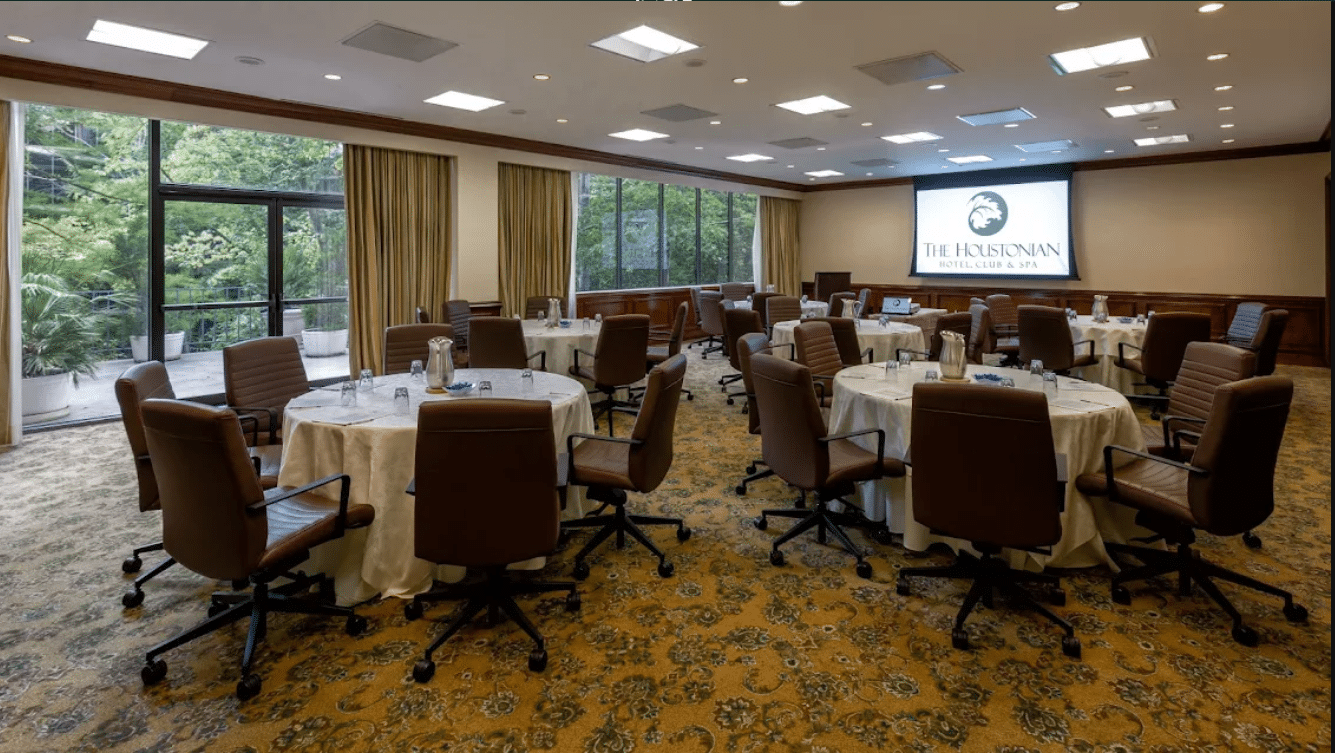 More Information
The cost is $97 and includes all materials and a light dinner. Valet parking or free self-parking available.
Divorce Seminar FAQ
Need help navigating divorce? Have a burning question about divorce and want to find the
answer? Looking for divorce guidance for you or your family? Our carefully designed seminar,
or divorce workshop, will cover important topics including the above and much more!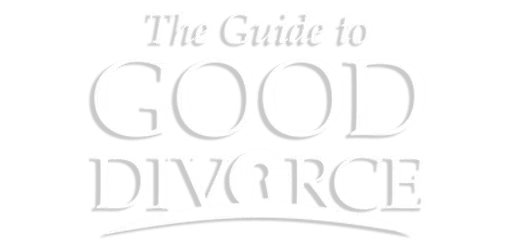 Unlock the door to your next best life.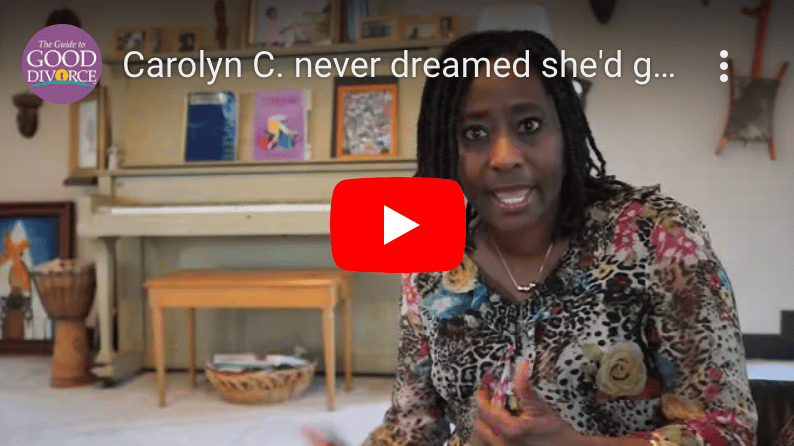 Be empowered and learn how to successfully navigate through divorce to a healthier and happier life.