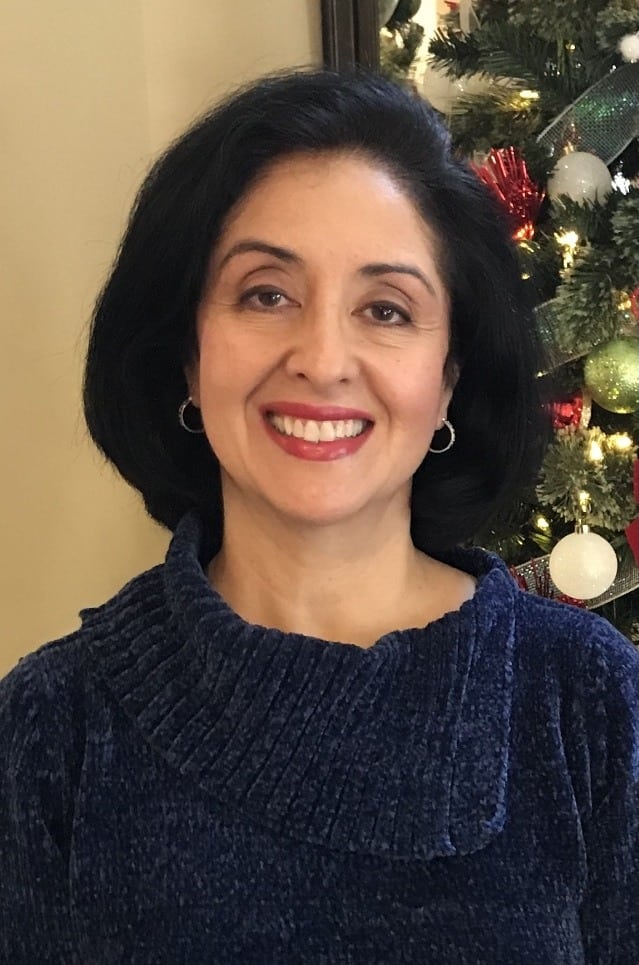 Mary Ann Hughes, former client,
The Guide To Good Divorce℠
A Special Needs Divorce: From Overwhelm to Success
Mary Ann Hughes is the proud mother of two special needs children, who fought victoriously for her sons' futures when, after 21 years of marriage, she unexpectedly found herself in the throes of divorce.
Mary Ann dedicated herself to get the best possible outcome for herself and her boys.  She focused her energies, time, and resources to make sure her precious sons' short- and long-term needs would be met.
Dealing with divorce is difficult in so many respects, but Mary Ann also had to devote herself to research and navigate all the issues and added complexities of a special needs divorce.
Not willing to accept anything less than a fair and just outcome for her family, Mary Ann's case had to go all the way to trial.  All her hard work paid off when the judge awarded a precedent-setting award, now being used as a benchmark in other cases.
Mary Ann is now taking the passion she had in her own fight for her children and her family's future, as well as turning all the knowledge and experience she gained in her 2-year divorce journey, into building a business to help other special needs families. She would love to help those who need support to navigate the complex and overwhelming world of special needs divorce. Mary Ann has spent the last 20 years raising and actively advocating for her two boys on opposite ends of the Autism spectrum, so she is very knowledgeable about issues that affect special needs families, from infancy through transition to adulthood. Mary Ann can be reached at maryann@specialfamilytransitions.com.
Be empowered and learn how to successfully navigate through divorce to a healthier and happier life.