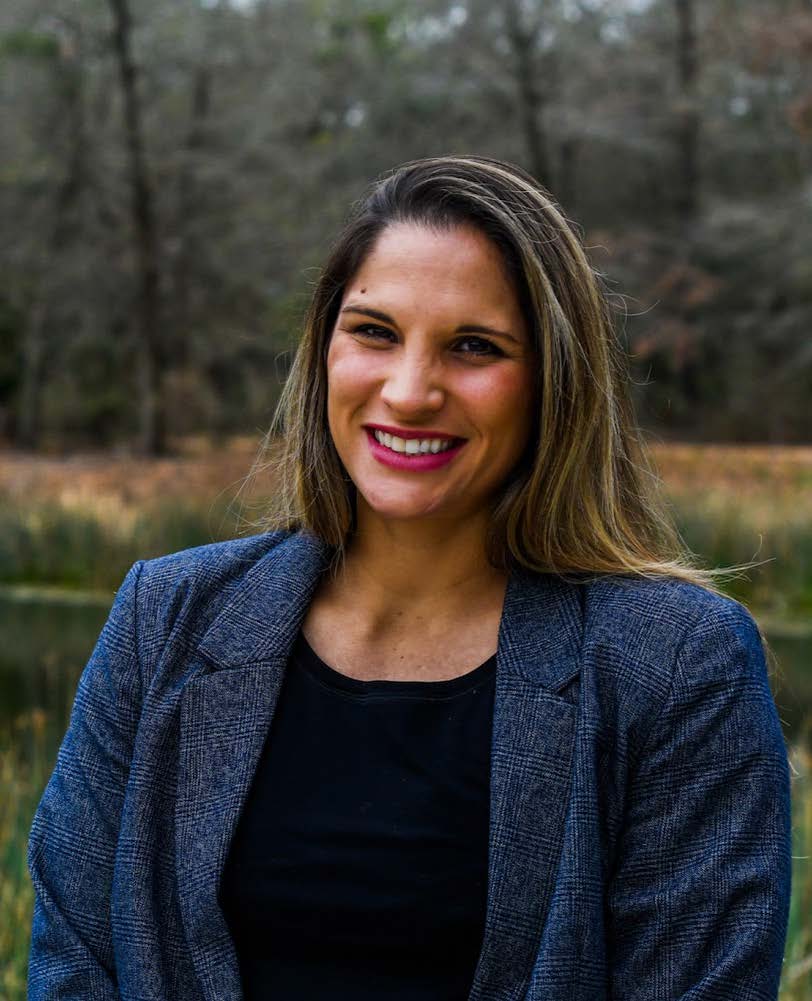 Gaby Serrati, CCFT, CF-L3 Gaby Serrati is a CrossFit Certified Level 3 Trainer at Skyline CrossFit.
She has a B.S. in Chemical Engineering from Worcester Polytechnic Institute with 13 years of project management experience in the oil and gas industry. She is currently a Senior Project Manager with DLB Associates. She found CrossFit in 2012 and has coached over 1000 hours and 300 clients. She has experience and training in coaching aging athletes, expecting mothers, and kids. She is also the
Director of Judges at several CrossFit licensed events. She is a former competitive gymnast originally from San Juan,Puerto Rico.
When Gaby is not helping clients find themselves through being active, you can find her traveling or playing with her three dogs including an 8 month old puppy.
Skyline CrossFit
551 N Shepherd Dr, Houston, TX 77007
(787) 240-0271
[email protected]
Instagram: @gserrati
Be empowered and learn how to successfully navigate through divorce to a healthier and happier life.