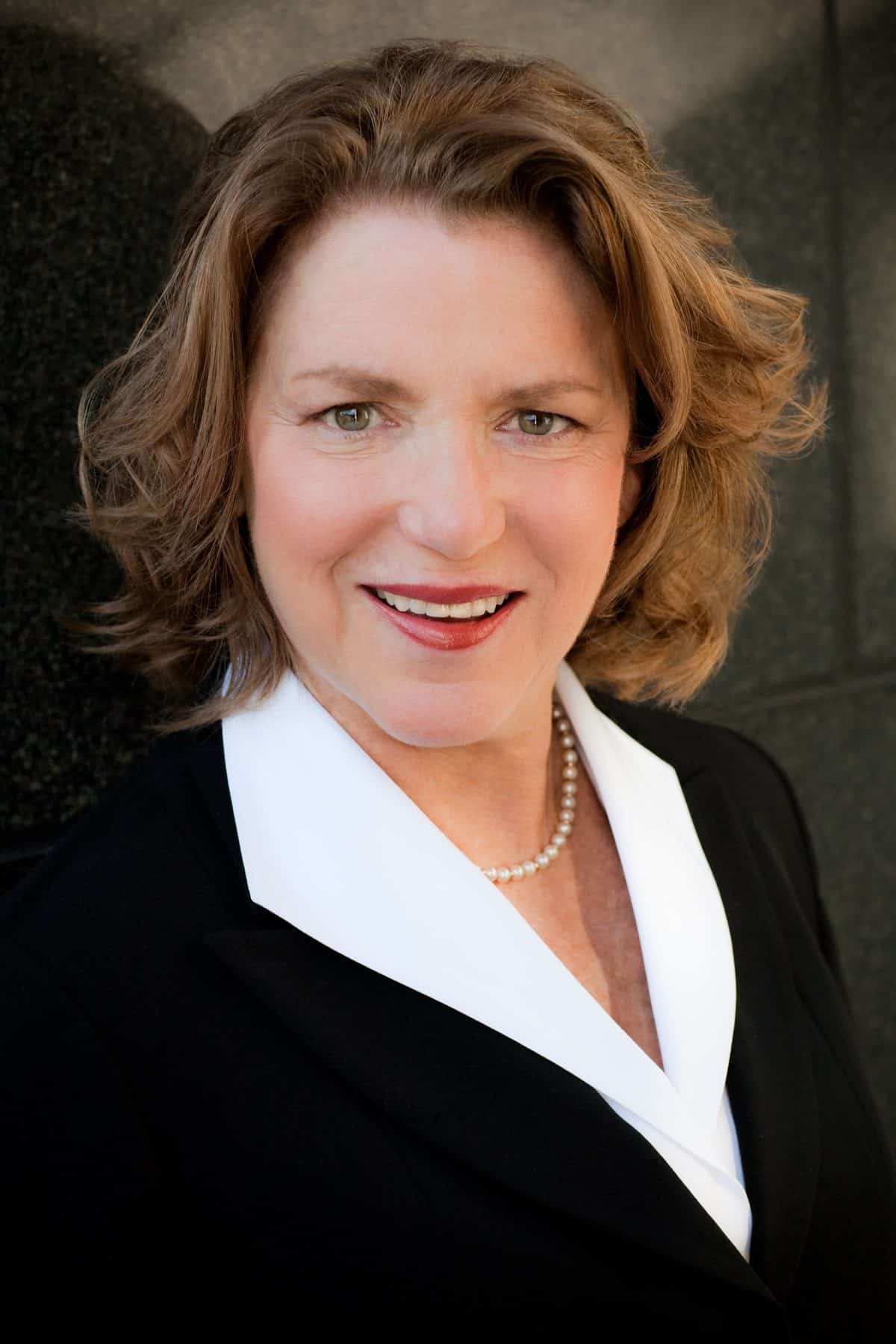 Michele K. Goldberg
Houston Attorney Michele K. Goldberg established her practice in 1995 to provide legal services of the highest quality to her clients focusing primarily on Probate Law, Estate Planning, Elder Law, Guardianships, long-term planning for the special needs community including assistance with government benefits, and Family Law.  Additionally, Ms. Goldberg frequently consults with family law attorneys in Houston concerning protecting the rights of special needs children and spouses with disabilities.
Ms. Goldberg's straight-forward approach enables her to execute and resolve legal issues quickly and efficiently.  Her compassion and ability to listen are qualities appreciated by her many clients.  Ms. Goldberg's legal counsel demonstrates the highest level of integrity and dedication to meet her client's needs.
For more information on Michele K. Goldberg visit www.lawmichelegoldberg.com.
Be empowered and learn how to successfully navigate through divorce to a healthier and happier life.