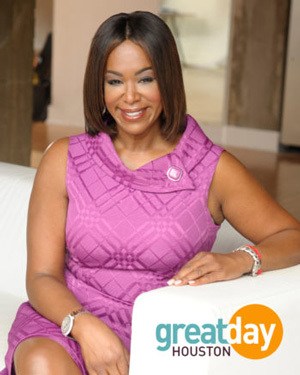 Host, KHOU-TV Channel 11 morning talk show, Great Day Houston
Deborah Duncan, host of the CBS affiliate, KHOU-TV, Channel 11's, Great Day Houston, will discuss her divorce and how she navigates the important job of co-parenting after her split. From finances to communication, Duncan will share how she and her ex-husband work together to raise their son, even though they no longer live under the same roof.
Saturday, February 3, 2024
The Houstonian Hotel 111 N Post Oak Ln, Houston, TX 77024
Biography
When you understand how Deborah Duncan grew up, it is no surprise that she ended up in the communication business. Raised in a military family, her early years were spent in Taiwan and Japan. As her family constantly moved around, young Deborah attended five different elementary schools. At each school, determined to learn everything about her "new friends," Deborah honed her interviewing skills. She completed grade school in San Antonio, where her father retired.
Deborah then enrolled at the University of Texas in Austin and earned a degree in Radio-Television-Film. After a couple of years in radio, Deborah made the switch to television as a reporter at the CBS station in Austin and then became an anchor at the ABC station. She later moved to Dallas, where she started a talk show called "Good Morning Texas" at WFAA-TV, the sister station of KHOU-TV. Deborah and her co-host were eventually asked to anchor the morning news.
After three years, Deborah moved to New York City to co-host a talk show for Lifetime Television called "Our Home." Although she loved New York City, her heart was still in Texas. When ABC executives approached Deborah about doing a talk show for possible national syndication, they wanted her to do the show out of New York or Los Angeles. Eventually, they agreed that it could start in Houston. When she finished her contract with ABC, Deborah decided it was time to return to her roots in the business, and that was news.
In December 2002, Deborah joined CBS affiliate KHOU-TV Channel 11 as an anchor on 11 News This Morning. After six years at the news desk, she returned to the talk show format as host of Great Day Houston. The show, produced locally by KHOU-TV, airs weekdays at 9:00 a.m. (CDT) on Channel 11.
Deborah Duncan is the recipient of many local and national awards for television excellence, including two Emmy Awards, two Gracie Allen Awards and a Telly Award, amongst other honors. Her achievements on the air, however, are transcended by her commitment and dedication to community service.
Deborah is passionate about many causes and chairs numerous community events. In addition, she serves on the National Board of Directors for Mothers Against Drunk Driving (MADD) and is a Board Member for the Palmer Drug Abuse Program (PDAP).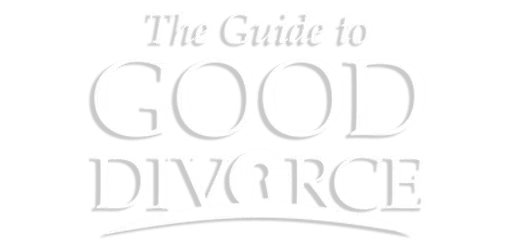 Unlock the door to your next best life.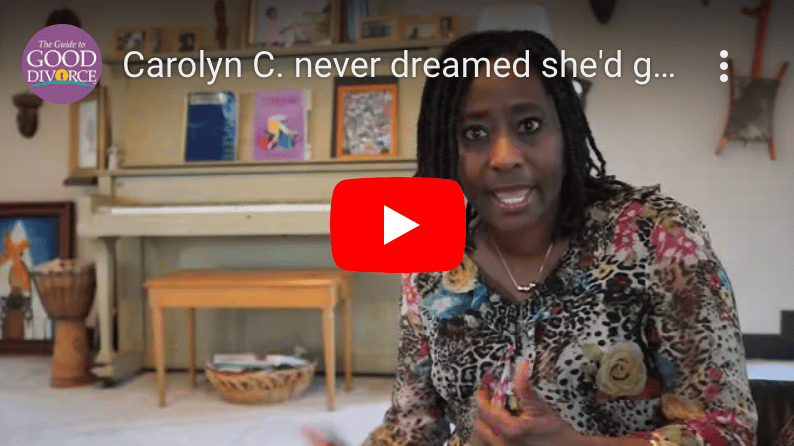 Be empowered and learn how to successfully navigate through divorce to a healthier and happier life.