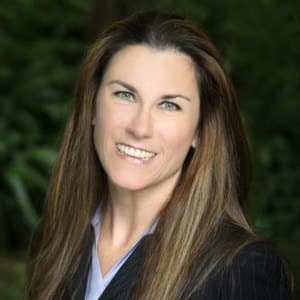 Heather M. Goodwin, MA, HHP
As the Director of Heights of Health Holistic Therapy Services, Heather strives to empower adults and children with proven life-transforming tools and interventions. Heather holds a Master's degree in Education and is a board-certified Holistic Health Practitioner.
Heather teaches research-based practices that incorporate behavioral sciences, mindfulness, neuroscience, energy psychology, manifestation practices and nutritional supplementation. Her clients are empowered through the use of powerful high-tech devices as well as easy to implement low-tech techniques. Heather has particular expertise in addressing the mind/body connection, changing the stress response, and managing anxiety levels. She also works with children with ADHD and other neurological or behavioral challenges in helping them tap these techniques. Heather is the co-creator of a school-based mindfulness program called Present Time Kids™ and the cutting-edge holistic health program, Wellbeing Simplified™.
After 25+ years in the educational, behavioral, therapeutic and holistic health fields, Heather remains a requested national speaker, radio and TV guest and recognized specialist. It is her mission, passion and honor to witness the true magic that manifests as part of her clients' self-transformational journeys.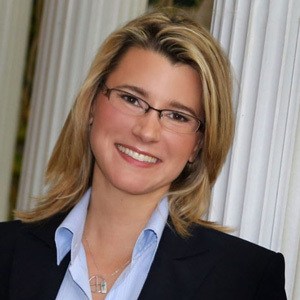 Tracy A. Southwick, ND (Trad.), HHP
Tracy Southwick has been in the natural health field since she was diagnosed with a debilitating health condition 24 years ago. After her body healed through holistic means, she devoted her life's work to helping educate others about the beauty of the body's innate ability to heal itself when given the proper tools.
In 2002, after going through a divorce, Tracy sold her thriving natural health practice in Fredericksburg, Texas, and decided to return to her hometown of Houston with her daughter. She is now happily re-married with a second daughter and still just as passionate about her life's calling and desire to help others along their paths to wellness.
Tracy is a Traditional Naturopath and the founder of Heights of Health clinic, where her staff takes a mind-body-spirit approach to Inspire Positive Change in thousands of clients through collaborative, compassionate an innovative wellness.
Tracy and Heather Goodwin work together at Heights of Health clinic and have co-created a cutting-edge program called Wellbeing, Simplified™ to help people navigate the overwhelm of information (and mis-information) that abounds about how to be healthy. They speak to groups in keynote, seminars, interactive workshops and on radio shows about wellbeing and harnessing the power we all have to create the lives we desire.
Be empowered and learn how to successfully navigate through divorce to a healthier and happier life.