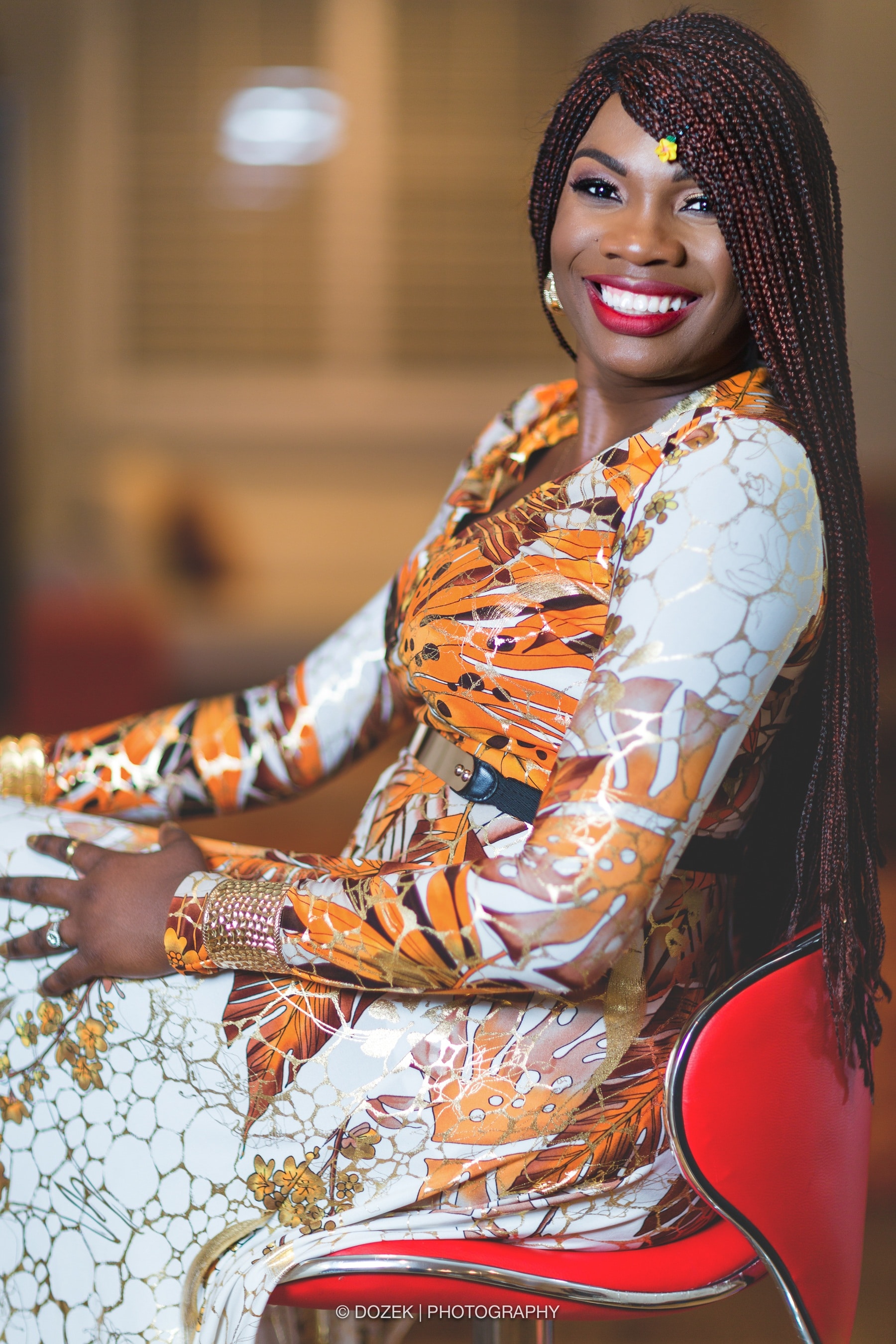 Juliette Haegglund, former client,
The Guide To Good Divorce℠
Her Story: Leaving Love Gone Wrong to Live a Life You Love
Juliette Kobani Haegglund was born in Lagos, Nigeria. She made the United States her new home 13 years ago when she moved to the United States for a short-term assignment and fell in love with this amazing country. She has two parallel careers as a geoscientist and passionate chef, cookbook author and food photographer. Her international culinary experience started before she was one year old, when she started travelling with her father, George Kobani, a Nigerian diplomat. Her Le Cordon Bleu Paris-educated mother, Jayne, introduced her to cooking at the age of 4. Juliette has written nine cookbooks and continues to create new recipes with a personalized cooking experience in her cooking school – The World in Juliette's Kitchen. Juliette's passions are her son, food, and travel. She has lived in nine countries spanning five continents and has traveled to over 50 countries exploring their cuisine and culture. She enjoys creating delicious meals for her young son as well as entertaining family and friends. When she is not in the kitchen, she enjoys playing with her son, dancing, and cardio kickboxing.
Be empowered and learn how to successfully navigate through divorce to a healthier and happier life.