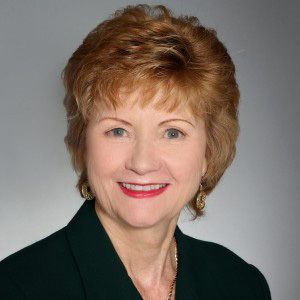 Patricia Barrett, CFP®, CDFA® Principal, Lifetime Planning, LLC
The financial side of divorce can be daunting, but it is likely the most important aspect of the divorce process. Complex financial circumstances may require special knowledge and skills most divorce attorneys don't have. You may benefit from the advice and counsel of a certified financial planner trained in divorce matters.
Patricia Barrett is a Certified Financial Planner® and Certified Divorce Financial Analyst®, with more than 20 years experience in finance. She is also a trained mediator. Barrett's goal is to offer individuals or couples a clear understanding of their finances so they can make informed financial decisions during divorce and calculate an equitable division of assets. This process also may help reduce legal fees and defuse an otherwise volatile situation. It may also help show you how to make your assets last a lifetime.
Barrett regularly attends continuing education forums, institutes and symposiums, and speaks frequently on the topic of Divorce in Texas. She became a Certified Financial Planner® in 1998 and worked as a financial planner for more than a decade. Barrett started Lifetime Planning in 2004 and has studied Texas Divorce extensively, adding studies in mediation and advanced family law mediation at the University of Houston. She holds a BA in English from Abilene Christian University.
For more information about Patricia Barrett and Lifetime Planning, visit her web site at http://www.lifetimeplanning.cc.
Be empowered and learn how to successfully navigate through divorce to a healthier and happier life.